Our Birth Doula Extension training is offered four times a year. Our training is open to newly certified doulas, aspiring doulas and doulas that have been trained elsewhere and seek more education to further their path. Our training is unique in that we focus on providing doulas with education and knowledge to become the doula they desire to be.  We provide hands on demonstrations with various doula tools like the rebozo, peanut ball, birth ball, CUB, labor link and more. 
We cover topics to build confidence in the birth room such as interview, communication, advocacy and entrepreneurial skills. We hold open dialogue discussions on female sexuality, self-care for the birth worker and how to support partners. Over the course of our program you will be able to meet prominent birth workers in our community for Q & A's  to build your network. Contact us for a more detailed outline, space is limited.
BEAM offers private, customized doula training for groups of 6 or more. We have partnered with and trained doulas through Northeast Florida Healthy Start Coalition and The National Doula Network just to name a few. Contact Us to organize a doula training for your organization.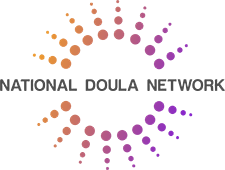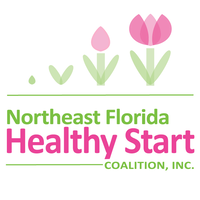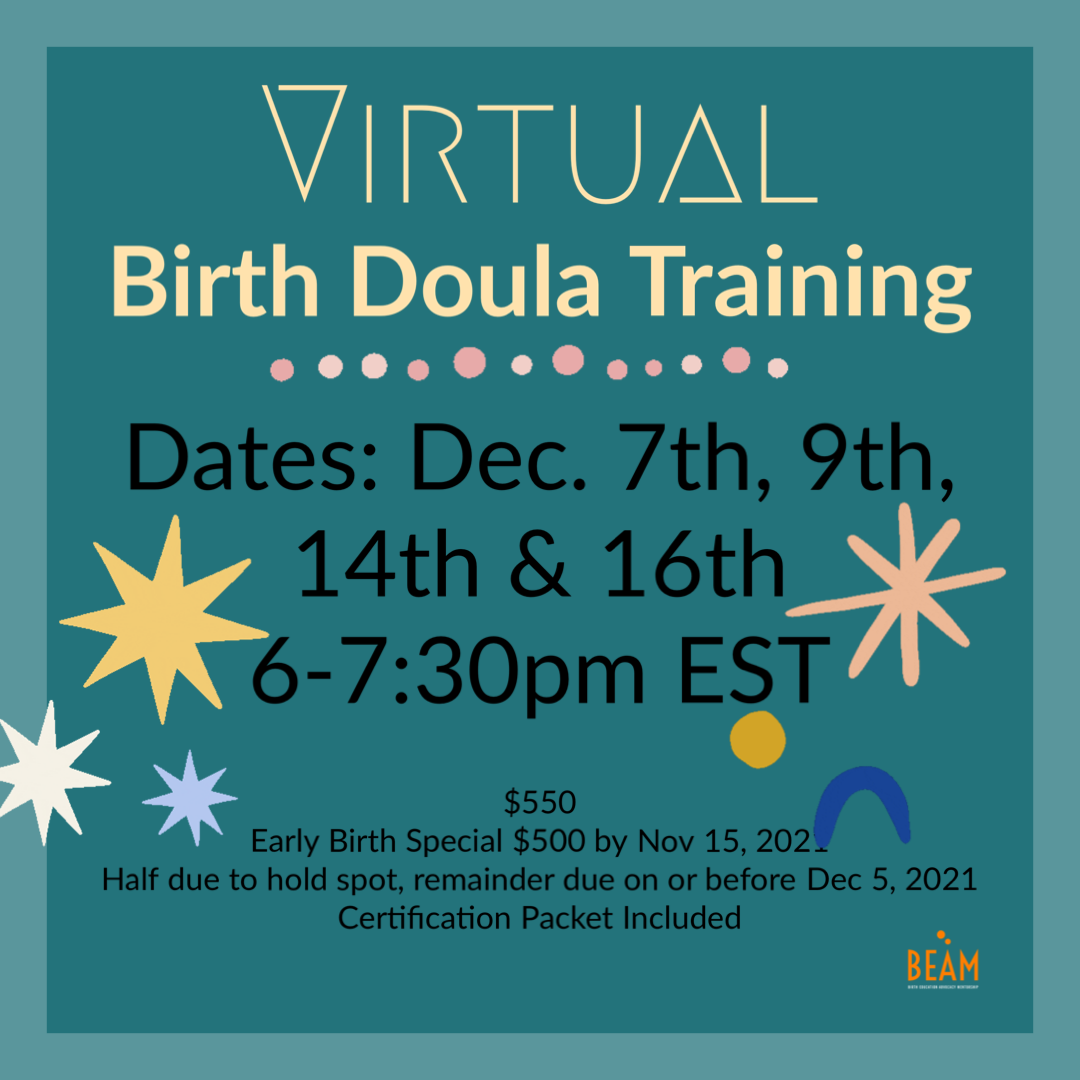 2022 DATES COMING SOON!!!